Skip to Content
Window and Door Replacement
Windows and doors are a crucial part of your Florida home, not only for aesthetic and cosmetic reasons, but also for the energy savings and peace of mind they provide.  Replacing your older windows, doors and sliders will keep the cold air in and the noises of the world out.  Energy efficient impact windows and doors will save you money and help protect one of your largest investments during Florida's hurricane season and year-round!
Replacing older windows and doors with new windows, sliding glass doors, single & double doors can lower insurance costs and provide security and peace of mind.  We provide several custom replacement options for your home including vinyl or aluminum impact windows and sliders, fiberglass impact doors, impact French doors, bifold full lite impact doors and many other products.
We offer several different manufacturers including PGT, Eastern Architectural Systems, ViWinco & Customer Window System (CWS).  We offer swing doors by Plastpro & Therma Tru and bifold door systems through Origin.  Infinite Home Improvement also specializes in alterations.  We can take a window in your master bedroom and convert it into a new door to your lanai or almost anything else your heart may desire!
We would be happy to help turn your dreams into reality.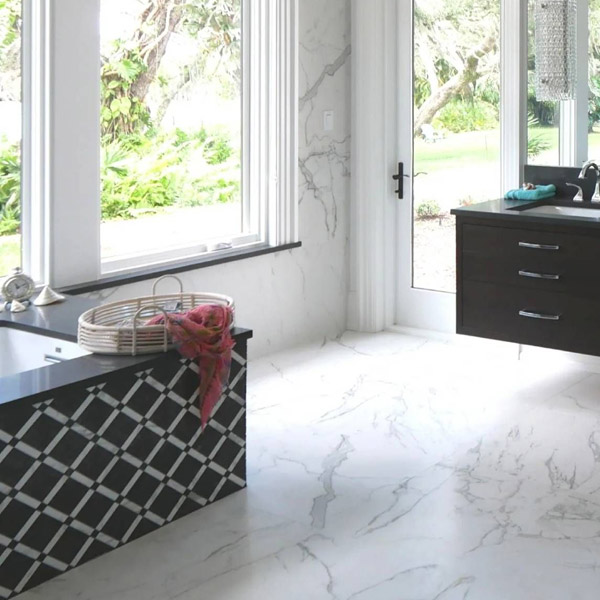 Window Types
Single Hung Windows / Double Hung
Horizontal Roller Windows
Architectural Windows
Picture Windows
Vinyl Impact Windows
Aluminum Impact Windows
Energy Star Rated
Argon Gas
PGT
Eastern Architectural Systems
Custom Window Systems (CWS)
Viwinco
. . . if it's not listed above, please ask us about it!
Door Types
Fiberglass Impact doors
Full lite doors
Half Lite doors
Lift lite doors
Single or double doors
French doors
Vinyl or Aluminum Impact doors
Sliding Glass doors – Bypass or Pocket doors up to 8 panels wide
Bifold Door systems – stackable doors
. . . if it's not listed above, please ask us about it!
Turn Your Dreams Into a Reality
Schedule Your Free Onsite Design Consultation Today